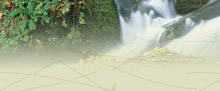 Introducing for facility of Momotaro-koi farm. Showing it by Video!!




Bred with special quality parent for producing special grade koi from over 12million fries.




Selling our own product which using it to our special koi.




about us.




Please take a look when you visit us by yourself.




Please read it before shopping by internet.




Please contact to our Agent and dealers in your country.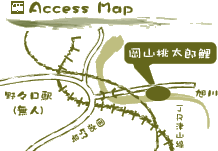 28 APR 2015
On April 20th we started our first breedings of the year here at Momotaro Koi Farm.

On April 20th we began breeding for 2015.






On April 25th we released 450,000 fry from TM Kohaku bred to male Gin Rin Kohaku.


TMKohaku@'˜@GinrinKohaku
We are breeding everyday now and things are going as planned.
We have started culling for black showa fry too.
This year we will continue to make many Showa this year.